TRADITIONAL CHINESE MEDICINE
Myofix TCM therapy is Dr Valen Yang who is qualified member with Chinese Medicine Board of Australia in Chinese Herbal Medicine Practitioner, Acupuncturist, Herbal Dispenser.
He use tongue picture to diagnose and make prescription, help to achieve better health. 3 steps for tongue diagnosis and herbal prescription.
We also have about 200 different Chinese herbs which we can use for general health. Solar term care therapy coming soon.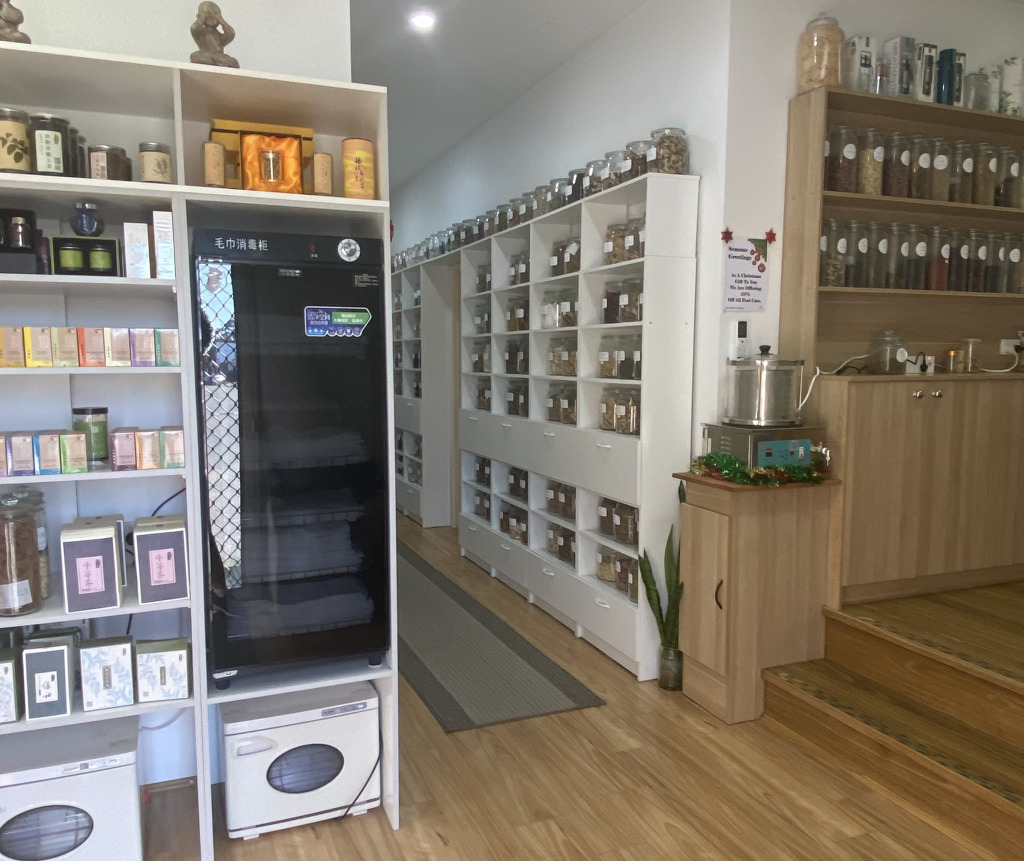 If the therapist feels that the session has turned sexual for the client, male or female, he/she may stop the session to clarify the client's intent, and may decide to end the session immediately.