DRY NEEDLING
 – Less Pain More Gain –
Dry needling is a technique which use acupuncture needle to assist with reducing muscular pain and tightness in trigger points within the muscle. You can think the needle as the extensor of the thumb or hand, it can reach the deep point which our hands can't.
It is termed 'dry' as it doesn't involve the injection of any substance.
Dry Needling can be used in treatment:
to help release myofascial trigger points (muscle knots);
to assist with pain management;
to restore movement at a joint if inhibited by myofascial trigger points.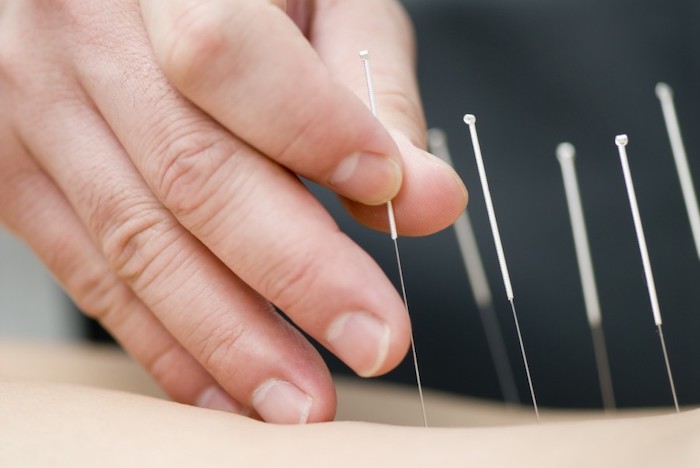 Frequently Asked Questions
How does Dry Needling Work?

Dry Needling assists with decreasing local muscular pain and improving function through the restoration of a muscle's ability to lengthen and shorten normally by releasing myofascial trigger points.

When a fine filament needle is inserted into the centre of a myofascial trigger point, blood pools around the needle triggering the contracted muscle fibres to relax by providing those fibres with fresh oxygen and nutrients, as well as by flushing away any additional acidic chemicals. This, in turn, leads to the decompression of the local blood and nerve supply.

Does Dry Needling hurt?

Most people will feel the pin-prick like sensation as the needle breaks the skin and some people will feel a deep, dull ache as the needle reaches the trigger point. This process should not be intensely painful and you should inform your therapist if you are experiencing pain.

Is Dry Needling Safe?

Everybody is different and can respond differently to various treatment techniques, including Dry Needling. In addition to the benefits that Dry Needling can provide, there are a number of side effects that may occur, including spotting or bruising, fainting, nausea, residual discomfort or even altered energy levels. However, these symptoms should last no longer than 24 to 48 hours after treatment.

Can You do Exercise After Dry Needling?

It is recommended to avoid strenuous or high impact activities immediately after Dry Needling, to allow the body to have time to recover, and to maximise the benefits of the treatment.
If you have further questions which have not been answered here, be sure to head over to our FAQ section on our website.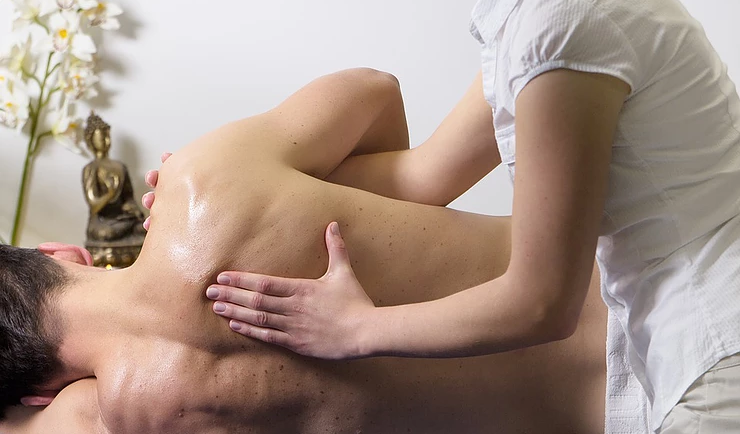 Trial Massage available
HEALTH FUND REBATES APPLY
30 minutes - $55
If the therapist feels that the session has turned sexual for the client, male or female, he/she may stop the session to clarify the client's intent, and may decide to end the session immediately.