SPORTS MASSAGE
– Natural Healing –
Sports massage is targeted to prevent and treat injuries incurred from your sporting or exercise regime mostly using faster strokes and focusing on a group of muscles that are relative to your sport or activity. We employ a systematic manipulation of soft tissue which can speed up the recovery time. Even if you're not an avid sports player and have limited movement from an old injury then this type of massage can help improve flexibility.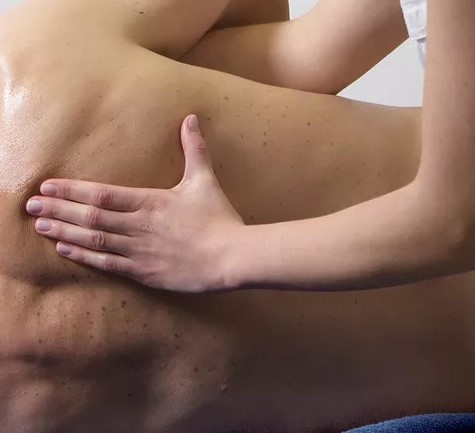 Frequently Asked Questions
How often should an athlete get a Sports Massage?

Most elite athletes get at minimal one massage per week. For most amateur athletes who still take their sport and training seriously or regular gym enthusiasts, once a week to once a fortnight is recommended. For most people who do regular light exercise then once every two, three or four weeks is usually sufficient.

Is it best to get a Sports Massage before or after a workout?

Getting a Sports Massage before working out allows the muscles to get warmed up and stretched out, however the Sports Massage would be carried out in such a way to suit your exercise you are about to undertake. Receiving a massage after a work out allows the body and muscles to relax a bit smoother and help with not being so sore.

Can I claim any health rebates from my Sports Massage?

When receiving sports massage from a qualified remedial therapist health fund rebates will still be available.

How do I prepare for a Sports Massage?

Prepare all relevant health information for the Massage Therapist.

Drink water to hydrate prior to your massage.

Take a lukewarm shower before your massage to loosen up your muscles and help put you into a relaxed state.

Wear loose and comfortable clothing to your massage appointment.

What does a Sports Massage do for me?

Sports massage works deep into the muscles, realigning the muscle fibers and connective tissue, as well as flushing away the toxins. Regular massage sessions will increase joint mobility and flexibility, and may further help in reducing the risk of injury during exercise.
If you have further questions which have not been answered here, be sure to head over to our FAQ section on our website.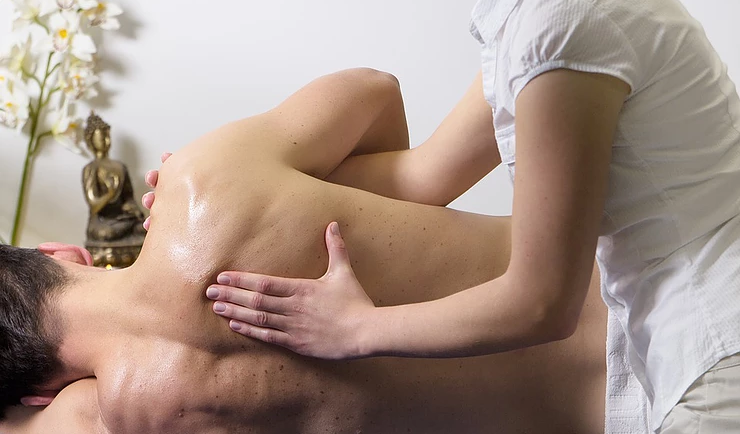 Trial Massage available
HEALTH FUND REBATES APPLY
30 minutes - $55
If the therapist feels that the session has turned sexual for the client, male or female, he/she may stop the session to clarify the client's intent, and may decide to end the session immediately.